To ensure that you see the newsletter in its entirety, please click on the "view entire message" button at the bottom of this email.
MESSAGE FROM PRINCIPAL DIANNE CARTER

Happy Thursday, WRMS Families!!!
We have had another great week here at WRMS! One of the coolest things I have done this week is watch all of our kids' campaign videos for Student Council Representative roles. They are awesome!!! Today's 6th grade lunch was a highlight of the race. One of our 6th graders asked us for permission to announce to everyone to both be sure they vote AND to vote for him. The response was booming applause! Then a few other candidates ran up and wanted to announce as well. More booming applause followed. It was also awesome to see many of our kids sporting their "I voted" stickers. Between the videos, posters and announcements, I felt like our world will be in really good hands in about 20-30 years. The collective kindness and excitement I saw was refreshing.
Now for a few information items:
PSAT - If you have an 8th grader, read this part. You have already received this information via a skyward email. If you do not have an 8th grader, you can skip this bullet. Each school year, students in the 8th grade are given the opportunity to participate in the PSAT 8/9 College Readiness Assessment. Results from the PSAT 8/9 are designed to provide predictive data for a student's future success on the SAT and in college. The PSAT allows a student to see their areas of strength and areas for improvement before taking the real SAT in the spring of a student's junior year. Students will have additional opportunities to participate in the PSAT assessment in the 10th and 11th grades. Students will take the PSAT 8/9 assessment on October 13, 2021, during the school day. If you wish to opt-out your child from participating in the PSAT, please complete the WRMS PSAT 8/9 Opt-Out Form Fall 2021

by Friday, September 24th, 2021. Testing will begin at the start of the first period. Once testing has started, students cannot be let into the classroom. Should you have additional questions or concerns regarding this, please feel free to contact me at ccatalano@eanesisd.net.

Reminder of ATTENDANCE PROCEDURES: We are Paperless!


If you are picking up your child please email: wrmsattendance@eanesisd.net.
Please give us a little notice when picking up your child. We prefer you email attendance in the morning, the same day you are picking them up.
Please be sure to include your child's first and last name and the time when you need to pick them up. When you arrive, ring the doorbell on the wall outside the front door, we will send them out to you! Also, be sure to email a copy of the doctor's note as we are filing all notes electronically.
Making your child aware and picking them up during a passing period is preferred when possible. If your student is leaving during class, please ask them to come by the office to pick up a pass to leave.

Students need to check in with the front office if they return during the school day. The office will give them a pass to class for their teacher.

If someone else is picking up your child, please make sure they are listed as an Emergency Contact in Skyward.

Student Forgotten Items:

Please make sure when your child leaves home they have everything they need for the day. Let's all work together to make your child more responsible and learn how to problem solve on their own. If you feel you need to drop something off, please place it on the carts out front of the office in the main entry. We do not send items or notices to the classroom as this interrupts everyone's learning time. Thank you for understanding.

Early Release next Thursday (9/30) - Your Wildcat will be finished with class and ready to be picked up at 1:00 next Thursday! Rather than having lunch periods, they will have an opportunity to get a "grab and go" lunch right at the end of the day. This allows for more learning time!
Campus Leadership Team (CLT) - Our CLT will meet monthly starting in October. It will be made up of parents, teachers and students. This group will serve in two main roles: approval and input on things like calendar, new courses, etc. and a "think tank" when it comes to how to make WRMS even better. If you are interested in being a part of the CLT, please complete THIS FORM. I will work from these results to fill the limited number of spaces.

Trip to Japan!!! Students and families interested in learning more about the Japan trip: There will be a (virtual) Japan trip info meeting at 7:00 PM on Tuesday, September 28. Please contact Carol Reese at carolreesegt@gmail.com for the Zoom link!
Phew! Sorry, y'all!!! That was a LOT. I will simply stop here and wish you an amazing weekend. Please take advantage of the cooler air!!!
Enjoy!
Dianne Carter
Feliz Jueves, familias de WRMS!!!
¡Hemos tenido otra gran semana aquí en WRMS! Una de las mejores cosas que he hecho esta semana es ver todos los videos de la campaña de nuestros niños para los roles de Representantes del Consejo Estudiantil. ¡Son increíbles! El almuerzo de hoy de sexto grado fue lo más destacado de la carrera. Uno de nuestros alumnos de sexto grado nos pidió permiso para anunciar a todos para asegurarse de que voten Y voten por él. ¡La respuesta fue un gran aplauso! Luego, algunos otros candidatos corrieron y quisieron anunciar también. Siguieron más aplausos atronadores. También fue increíble ver a muchos de nuestros niños luciendo sus calcomanías de "Yo voté". Entre los videos, carteles y anuncios, sentí que nuestro mundo estará en muy buenas manos en unos 20-30 años. La bondad colectiva y la emoción que vi fue refrescante.
Ahora, para algunos elementos de información:
¡Uf! ¡¡¡Lo siento todos !!! Eso fue MUCHO. Simplemente me detendré aquí y les deseo un fin de semana increíble. ¡Aprovecha el aire más fresco!
¡Disfrutar!

Dianne Carter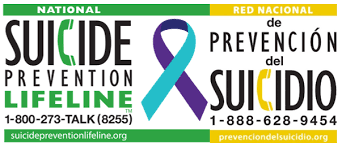 Dear Parents,
September is National Suicide Prevention Month. While suicide and self-harm are difficult, unpleasant and even scary topics to discuss, research tells us that talking about them with adolescents can save lives.
Our Social Emotional Learning guidance lesson for this month will be a short presentation on suicide prevention and Non-Suicidal Self Inury. Counselors will provide psycho-education on depression and anxiety, as well as warning signs of possible suicidal thoughts. We will discuss David's Law on cyber-bullying, and also give the students a myriad of ways to report that a friend is feeling suicidal or hurting themselves, such as our Quick Report system.
Suicide is preventable, and we are striving to keep the presentation very hopeful and positive. Here is a video for parents with warning signs: Suicide Prevention Tips for Parents. Additional tips for discussions that might arise after our presentations at school are:
*Be direct and honest. Use the same verbiage that the child uses (ex: if they use the word "suicide", you use the same terminology).
*Remember that discussion about suicide or self-harm DOES NOT increase the chances that your child will act out on these topics, or even think about them more if they weren't already. If they were already, they now have an open channel of communication with you and know they can come to you.
*Normalize the fact that everyone experiences depression and anxiety to some degree, but tell the adolescent that if they are starting to feel this way often, they need to get help.
*Always assume that a suicidal threat is real, and act on it immediately by telling a trusted adult.
We understand that this topic is very sensitive, but we feel that it is imperative to discuss it at school, so that students can feel empowered if and when they or a friend are experiencing any of these feelings.
As always, please call or email your grade level counselor if you have any questions.

WRMS Athletic Fund Spirit Signs
Show your support for our athletes, coaches, and community by
donating to the West Ridge Wildcat Club Athletic Fun!
DEADLINE: October 1st, 2021
Details:
$250 Donation (and then renew for $100 thereafter)

2'x3' sign to hang in the main gym

The sign will include your family's last name
(Example: "The Smith Family" and the WRMS Logo.
All proceeds will be used to purchase additional equipment needed for our athletes in
all WRMS sports. Note: renewals are ONLY for those who purchased a sign or
renewal in the 2020 – 2021 school year.(I.e. You currently have a sign hanging in the
gym)
TO PLACE YOUR ORDER:
Have you ever wanted to ride a Japanese speed train? Do you want to see where emperors lived, and also see some of the most modern technology in the world?
WRMS teacher Mrs.Carol Reese is leading a group to Japan next June, and we will see all of this and more! Come and join us! Our trip is scheduled to depart on June 24, 2022, and promises to be one of our best trips ever! The trip is open to all students, family, friends, and community members who might like to go. It is a wonderful opportunity for both kids and adults!
Mrs. Reese has led student travel all over the world for many, many years (France, Spain, England, Scotland, Ireland, Wales, Italy, Switzerland, Austria, Germany, Hungary, Poland, Czech Republic, Russia, New Zealand, Australia, China, Costa Rica, Egypt, Croatia, and more...).
Our tours include all airfare, hotels, breakfasts, dinners, outstanding guides, admission to all listed sites, travel on buses, boats, speed train, and basic insurance.
A deposit of $495 is due by October 1 to hold these prices, but full refunds are available until December 1 if you feel you need to cancel, for any reason.
Here's the tour link with our itinerary, prices and registration links:
https://acis.com/tripsite-itinerary-route/?key=MjAyMnw4MjgxMA
Please let Carol Reese know if you have any questions. She can be reached at carolreesegt@gmail.com.
W.I.L.D FUND (NO HASSEL FUNDRAISER)

You guys are CRUSHING it!! We are over halfway to our goal of $116,000 in our No Hassle Fundraiser!! Our 6th Grade is still leading the charge in our Donation Dollars Competition, followed by 8th Grade, and then 7th Grade. Remember – the grade level with the highest DOLLAR AMOUNT will get to enjoy an all-grade Ice Cream Social!
6th Grade Donations to date: $32,586* 7th Grade Donations to date: $15,050* 8th Grade Donations to date: $26,875*
(*note - donations from families with multiple children included in all corresponding grade levels)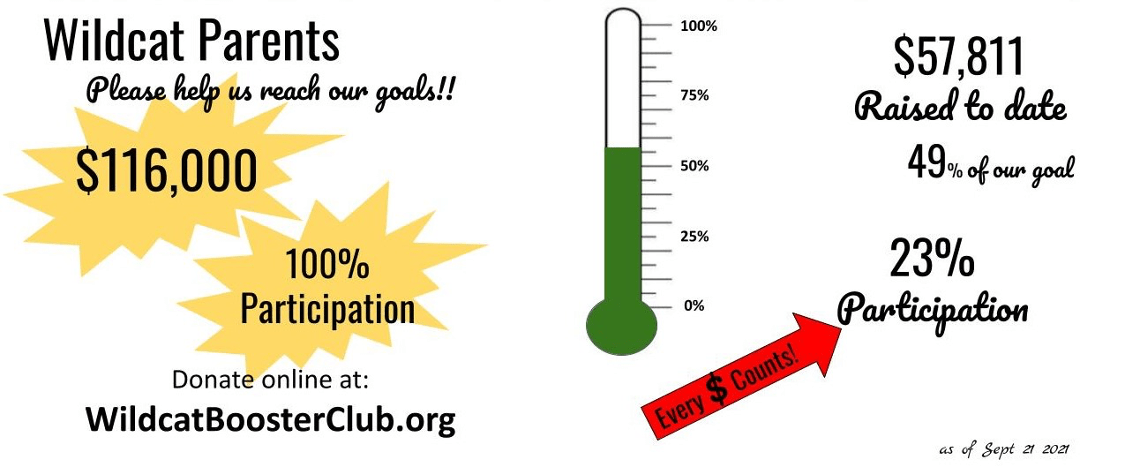 Has your student mentioned the Wildcat Time Challenge? The Wildcat Club has challenged each Wildcat Time to achieve 100% participation in the No Hassle Fundraiser. ALL Wildcat Times achieving 100% participation will be rewarded with a sweet treat, and the Wildcat Time Teacher will receive an Amazon gift card! There is no limit to how many classes can receive this award and no donation is too small. Your donation will help our school AND our teachers, so DONATE TODAY!
Wildcat Teacher
% Participation
ARMBRUSTER 50.0%
STARY 45.8%
KIGHT 43.5%
WALSH 41.7%
BETHKE 40.9%
GRAY 40.0%
GAMMILL 38.9%
JANDER 38.9%
ROGERS 38.1%
FRENCH 37.5%
KEETON 36.4%
KRAUS 36.4%
DINARDI 33.3%
SCOTT 31.6%
LABISSONIERE 31.3%
SNOUFFER 31.3%
SPRABERRY 31.3%
RODRIGUEZ 30.4%
CUMMINGS 30.0%
BAYONA 29.4%
GOTCHER 29.4%
GRAEBER 29.4%
KARANDIKAR 29.4%
KERBOW 29.4%
NEAL 29.4%
BON 28.6%
DONALSON 28.6%
SALAZAR 27.8%
NUNEZ 27.3%
VICKERS 27.3%
BELL 26.9%
CLAYTON 26.7%
MORREALE 26.3%
ARELLANO 25.0%
ELLIS 25.0%
JONES 25.0%
TEMPLETON 25.0%
ALLING 23.5%
HAMMAD 23.5%
WISSMAN 21.7%
WEBB 19.0%
STRITTMATTE 18.8%
COMPTON 16.1%
TATE 15.8%
RICHARDSON 15.4%
PERCIVAL 14.3%
PEPPER 13.3%
TARKINGTON 11.8%
METCALF 11.1%
PREDATSCH 11.1%
CICCARELLI 9.1%
FINCH 6.3%
ROSIER 6.3%
ABSHIRE 0.0%
BARRIENTOS 0.0%
BEHNKE 0.0%
HORST 0.0%
WING 0.0%
And don't forget about our fabulous prizes! Your $200+ donation provides you the chance to win a gift basket filled with WRMS and WHS spirit gear. And those donating $500+ are entered in a chance to win the GRAND PRIZE (3-nights stay in beautiful Cinnamon Shores)! Look at all of the people who have already entered into the drawing!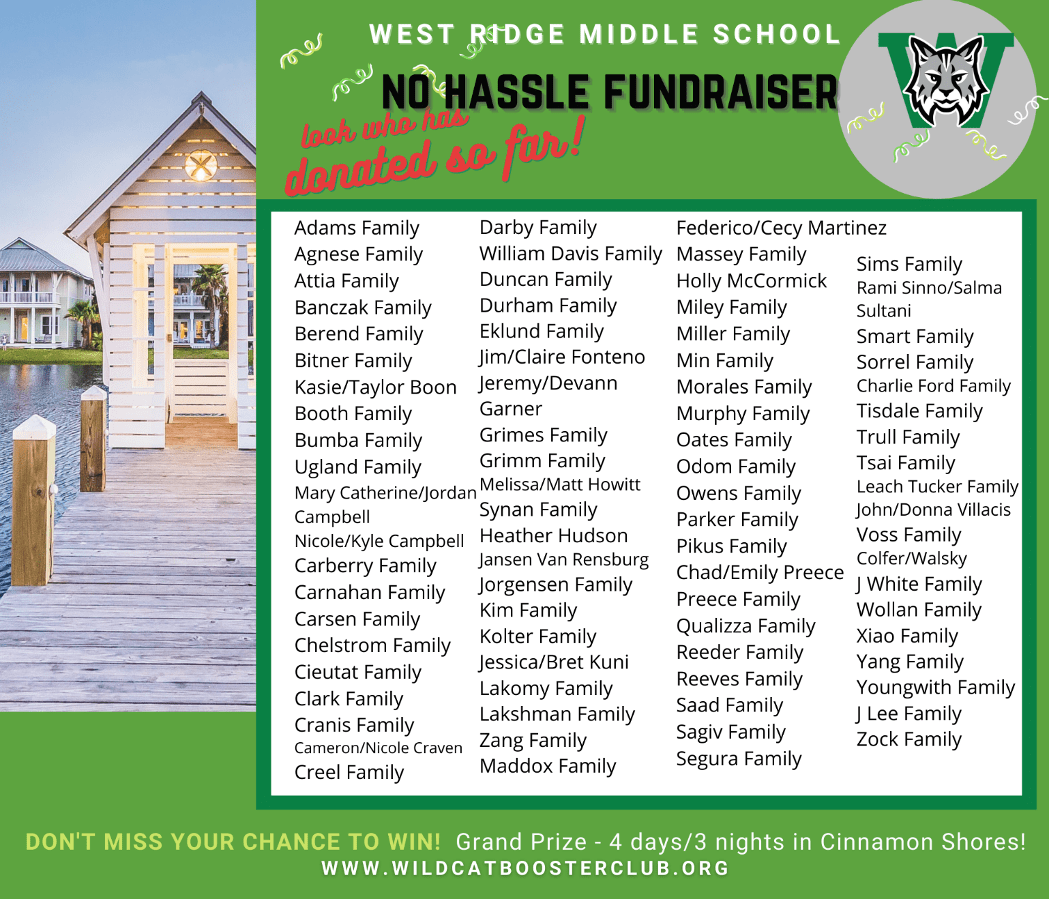 Both drawings will be held in October, so don't delay - click below to make your donation today and to ensure your entry. Keep up the good work, Wildcats!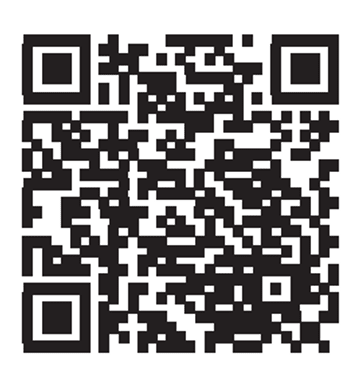 Friday, October 22, 2021
1 pm - 4 pm
Come one...Come ALL! and step right up for the GREATEST DAY ON EARTH!
On Friday, October 22nd from 1:00-4:00 p.m., our Wildcats will have the chance to play games, ride some amazing rides, eat great food, and have tons of fun with their friends! From Slides and Bouncy Houses to the Bungee Trampoline; from Video Games and Hair Color Spray to the Obstacle Course, there's something fun for everyone! We'll also have great food from a variety of food trucks, as well as our Wildcat Club Concessions.
Celebration West Ridge is a cashless event. You may purchase a wristband for your child, which will allow him or her to enjoy UNLIMITED rides and games. Concessions, Food Vendors and the Cookie Walk will require tickets, so extra tickets may be purchased with your wristband.
Tickets are ON SALE NOW! Order by October 15 for pre-event pricing!
Prices will increase Oct 15 - so get your tickets today! Online sales for wristbands close at 5pm Tuesday, October 19th, however, you will be able to purchase individual tickets for rides, games, and concessions on the day of the event.
**For purchasing assistance, please contact your child's grade-level counselor.
Wristband only: $30

Wristband + 10 tickets: $40

Wristband + 20 tickets: $45 (BEST DEAL)

Extra tickets: 5 extra tickets for $5
PARENTS! WE NEED YOUR HELP!
As you can imagine, a school-wide carnival doesn't just happen. We need LOTS of parents participating to make this day special for all our kids.
Save the date on your calendar and keep an eye out for the volunteer link to come SOON! (there are jobs to help in prep for the big day if you are not able to help day-of!) No parents are allowed unless volunteering so it is a great way to be a part of the fun!
It's a GREAT Day to Be a Wildcat!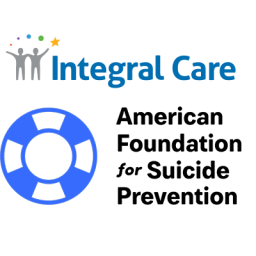 September 29 @ 12PM. This Suicide Prevention Month, Integral Care and the Central Texas Chapter of the American Foundation for Suicide Prevention are proud to present a virtual community forum focused on youth suicide prevention. Experts from across Travis County will discuss warning signs and risk factors - both common and more subtle, how to create a safe space to talk about suicide with your child, resources and tools so families can take early action, and much more. Click title to learn more and register.
Sep 23 2021
StuCo Rep Election
All day
Sep 23 2021
Cross Country Team Photos
7:45 AM
Sep 23 2021
Volleyball vs Sycamore Springs MS
5:15 PM