MESSAGE FROM PRINCIPAL DIANNE CARTER

To ensure that you see the newsletter in its entirety, please click on the "view entire message" button at the bottom of this email.
Happy Thursday, Wildcat Families!!!
It has been so incredible to get to see more of your kids' smiling eyes this week. Yes, we can totally tell who is smiling from the mask up. :-) I will be honest. Monday was definitely the first time I have personally been around that many people in months, which felt kind of weird, but our kids are simply amazing. Juggling all of this is still a huge challenge for everyone involved (including you all as parents), and we will continue to work together to make the absolute best of our current reality and find moments of joy in every single day. Thank you!!!
Attendance Update - NEW ATTENDANCE PROCEDURES: We have gone Paperless! Welcome to the future!

If you are picking up your child please email wrmsattendance@eanesisd.net. Please include your child's first and last name and the time you will be picking them up. When you arrive, we will send them out to you!

Email a copy of the doctor's note as we are filing all notes electronically.

Students need to check in with the front office if they return during the school day.

Doctor's notes must be received by email in order for the absence not to count against attendance and qualify for state school funding.

If someone else is picking up your child, please make sure they are listed as an Emergency Contact in Skyward.

Hand sanitizer - Yes...we have large hand sanitizer all over the place. And...many kids will be more likely to use a little one they have in their backpack than the big ones all over campus. Some of you might be shocked to know that having clean hands is not a huge priority for many middle school age children. So...I figure the more opportunities we can provide the better! Just throwing that out there. :-)
SMART tags - Just a reminder that your Wildcat's SMART tag is important for both purchasing lunch and riding the bus. If you have looked everywhere and cannot find it, please complete THIS FORM. We will work on a new one. And… Help them remember to bring it!!! (and/or tie it onto their backpack)
CLICK HERE to learn more about Destination Imagination, The Stock Market Game, Future Cities Competition and Model UN!!! These are all incredible and unique challenges for our kids!

Choosing In Person vs. Remote for the Second 9-weeks - Keep an eye out next week for an email from the district with information about how to share your choice for the second 9-weeks. It is REALLY important that we get everyone's choice! This round will be through Skyward Family Access. I believe your window to choose will be 9/30 - 10/6.
That is all for this week. I hope you and your families have a great weekend. I will leave you with one of the best quotes I have come across lately. This is not a political statement at all. It is simply wonderful words of advice particularly in a time where many things affecting our lives are not in our control: "Don't be distracted by emotions like anger, envy, resentment. These just zap energy and waste time." --Ruth Ginsburg

Enjoy!
Dianne Carter
Feliz Viernes, familias Wildcat !!!
Ha sido increíble poder ver más ojos sonrientes de sus hijos esta semana. Sí, podemos decir quién está sonriendo desde la máscara hacia arriba. :-) Voy a ser sincero. El lunes fue definitivamente la primera vez que personalmente he estado con tanta gente en meses, lo cual se sintió un poco extraño, pero nuestros hijos son simplemente increíbles. Hacer malabares con todo esto sigue siendo un gran desafío para todos los involucrados (incluidos todos ustedes como padres), y continuaremos trabajando juntos para aprovechar al máximo nuestra realidad actual y encontrar momentos de alegría en todos los días. ¡¡¡Gracias!!!
Actualización de asistencia - NUEVOS PROCEDIMIENTOS DE ASISTENCIA: ¡Nos hemos quedado sin papel! ¡Bienvenido al futuro!

Si va a recoger a su hijo, envíe un correo electrónico a wrmsattendance@eanesisd.net. Incluya el nombre y apellido de su hijo y la hora a la que lo recogerá. Cuando llegues, te los enviaremos.

Envíe por correo electrónico una copia de la nota del médico, ya que estamos archivando todas las notas electrónicamente.

Los estudiantes deben registrarse en la oficina principal si regresan durante el día escolar.

Las notas del médico deben recibirse por correo electrónico para que la ausencia no cuente en contra de la asistencia y califique para la financiación de la escuela estatal.

Si alguien más va a recoger a su hijo, asegúrese de que figure como contacto de emergencia en Skyward.

Desinfectante de manos - Sí ... tenemos desinfectante de manos grande por todas partes. Y ... es más probable que muchos niños usen un pequeño que tienen en su mochila que los grandes en todo el campus. Algunos de ustedes se sorprenderán al saber que tener las manos limpias no es una gran prioridad para muchos niños en edad de escuela intermedia. Entonces ... creo que cuantas más oportunidades podamos brindar, ¡mejor! Solo tirando eso por ahí. :-)
Etiquetas SMART: solo un recordatorio de que la etiqueta SMART de su Wildcat es importante tanto para comprar el almuerzo como para viajar en autobús. Si ha buscado en todas partes y no puede encontrarlo, complete ESTE FORMULARIO. Trabajaremos en uno nuevo. Y… ¡Ayúdales a recordar traerlo! (y / o atarlo a su mochila)
HAGA CLIC AQUÍ para obtener más información sobre la imaginación del destino, el juego del mercado de valores, la competencia de ciudades del futuro y el modelo ONU ¡Todos estos son desafíos increíbles y únicos para nuestros hijos!
Elección en persona o remota durante las segundas 9 semanas: esté atento la próxima semana a un correo electrónico del distrito con información sobre cómo compartir su elección durante las segundas 9 semanas. ¡Es REALMENTE importante que tengamos la elección de todos! Esta ronda será a través de Skyward Family Access. Creo que su ventana para elegir será del 30/9 al 6/10.
Eso es todo por esta semana. Espero que ustedes y sus familias tengan un gran fin de semana. Te dejo con una de las mejores citas que me he encontrado últimamente. Esta no es una declaración política en absoluto. Son simplemente maravillosas palabras de consejo, particularmente en un momento en el que muchas cosas que afectan nuestras vidas no están bajo nuestro control: "No se distraiga con emociones como la ira, la envidia, el resentimiento. Estos simplemente gastan energía y pierden tiempo ". --Ruth Ginsburg

¡Disfrutar!

Dianne Carter
CALLING ALL WILDCATS!
It's time to gear up at the School Store!




Check out our new merchandise! Quantities are limited so, hurry and get yours today! Click here to purchase hoodies, t-shirts, hats, ID holders, earbuds, and more!
Sale ends Thursday, October 8.
Please email wrmsschoolstore@gmail.com with any questions.
W.I.L.D. FUND FUNRAISER
A HUGE Thank you to those who have already given to the WRMS W.I.L.D. Fund No-Hassle Fundraiser.
As of now, 18% of our WRMS families have participated.
We work directly with the principal, staff and parents to identify and address
needs at West Ridge.
We strive to use EVERY dollar of your donation effectively and responsibly to
keep our school exemplary!
Our goal is 100% participation– Remember, no gift is too small!
Please join us to help support the students and staff of WRMS. We can do it!!!
Ready to donate?? You can do so online by logging in at: WildcatBoosterClub.org
Check out this video to learn more about how your dollars help when you donate to the Wildcat Club!!
WRMS SCHOOL STORE - ONLINE
We are all in this together!
And what a better way to show it then with our Wildcat Wear!
Our School Store is now online until Oct. 8th!
Don't delay – Order Today!
WRMS WILDCAT GENERAL MEETING
Mark your calendars for our next General Meeting!
Friday, October 9th
9:00am
Via Zoom
Guest Speaker – TBA
MEET THE SCHOOL BOARD CANDIDATES FORUM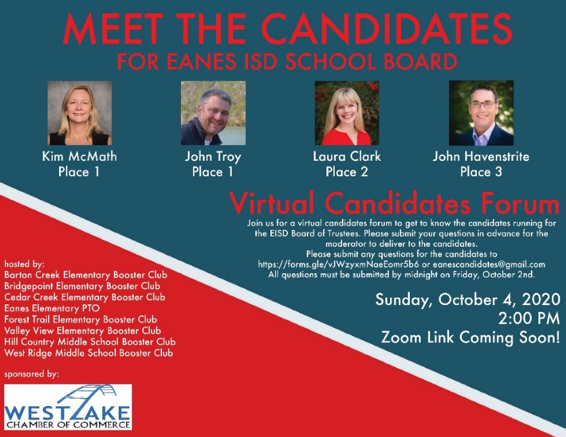 September: National Suicide Prevention Month
September is National Suicide Prevention Month. To help prevent suicides, we will be posting a weekly lesson for you to complete during Wildcat Time to help improve your well-being. If you ever need anything, know that your counselors are here for you.
Week 1 (Sept. 8-11): Trusted Adults
Dinner Topics:

Who are your trusted adults? Do you know how to contact them in time of need?

If you can't get a hold of someone, where would you go next?
Week 2 (Sept. 14-18): Stress Management
Dinner Topics:

How does your body respond to stress?

What do you do to help balance yourself? If you don't know how to calm yourself down, then look over the coping skills handout and experiment with different coping skills to see which one works for you.
Week 3 (Sept. 21- 25): Self-Care
Dinner Topics

What does it mean to show self-compassion to yourself?

Have each member of the family create a Self-Care Plan. After creating an individual self-care plan, then have each person share their plan with the family.
Sincerely,

The WRMS Counseling Team
Jamie Delgado (6th grade): jdelgado@eanesisd.net
Christy Catalano (7th grade): ccatalano@eanesisd.net
Kiran Avasthi (8th grade): kavasthi@eanesisd.net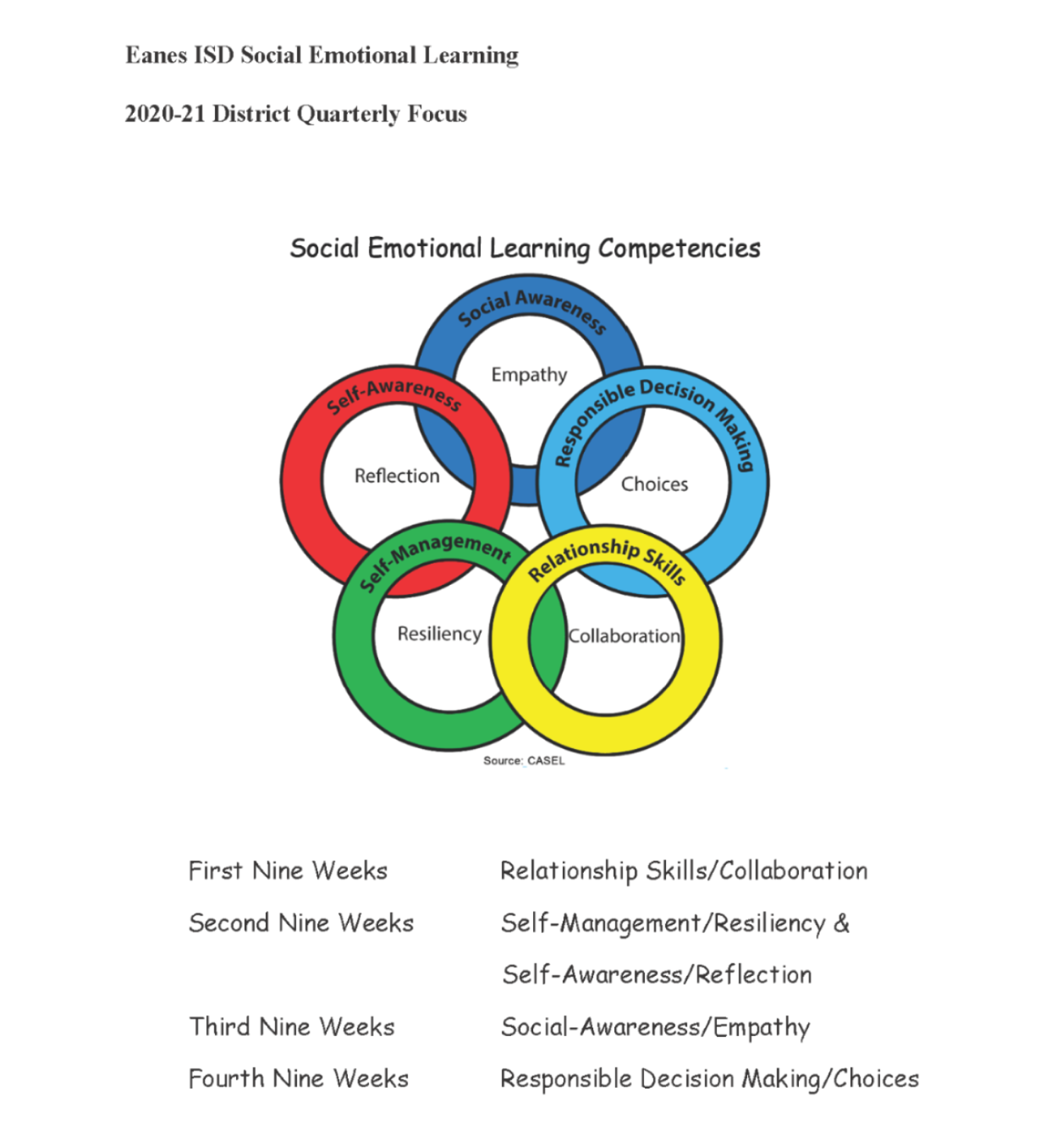 Interested in The Stock Market Games, Destination Imagination,
Future City Competition or Model UN??? Then click THIS LINK to find out more about these fun and educational opportunities for the
2020-2021 school year!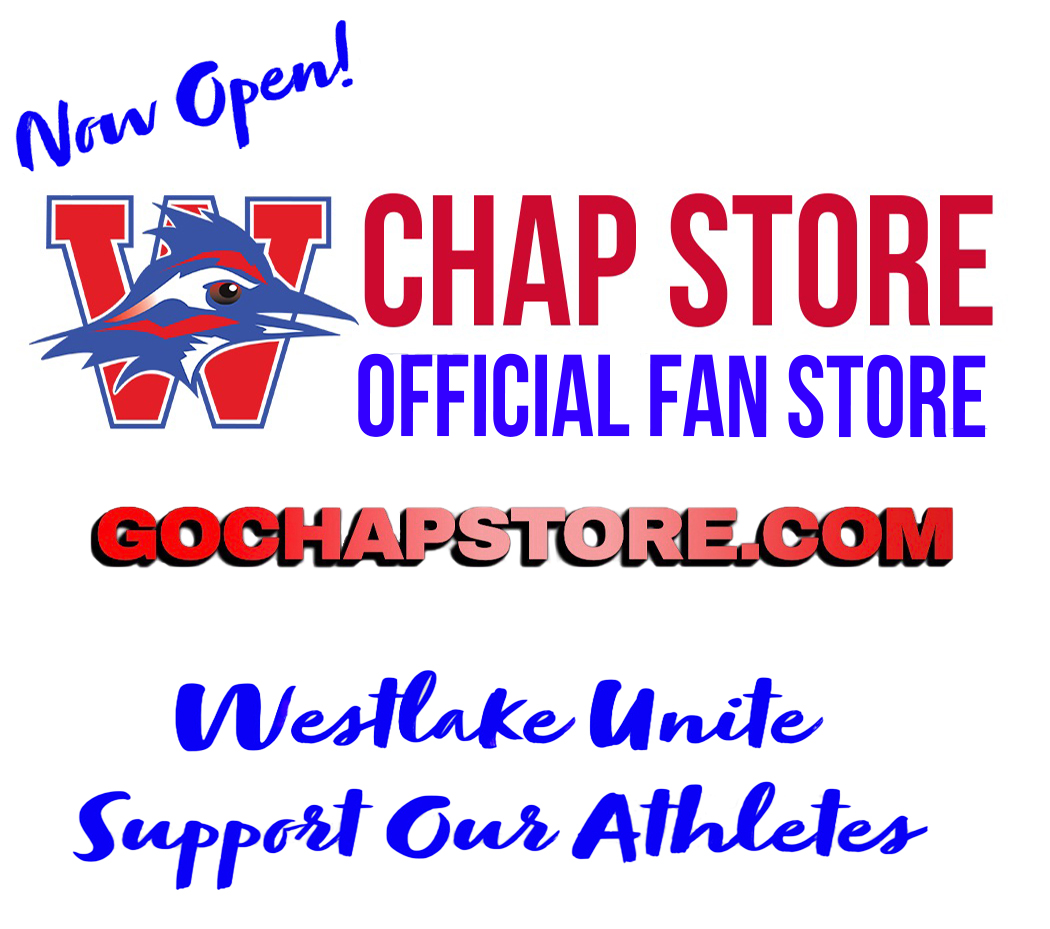 A Conversation about race, democracy and civil rights with Dr. Peniel Joseph on Tuesday 9/29, 6:30PM. Sponsored by Eanes for Equity. Click title to learn more about this event.