MESSAGE FROM PRINCIPAL DIANNE CARTER

Happy Thursday, Wildcat Families!!!

This has been a strange week here at WRMS with wacky schedules, etc. due to testing. Our kids have handled it pretty well. We really appreciate those of you who have helped us out with monitoring halls! Thankfully, quite a few classes have enjoyed some play time outside during afternoon classes after a whole morning of testing. I am a little jealous that I didn't join them. Now for my favorite moment of joy this week… Today I got an email from one of our science teachers saying that her kids wanted to share something if I could stop by. So, of course, I went by. I opened the door, and the teacher counted them off. I then had the pleasure of listening to the whole class rapping about cells and organelles. It was spectacular - especially since I was a Biology teacher. It truly made my day, and I am confident that they remember what they rapped!
Now for a few information items:
STAAR Make-up: You received a heads up earlier this week, but I want to remind you that any student that missed a STAAR test this week will be making it up tomorrow. Teachers have been asked to send them to the office if they appear in class. There are not very many, but we do need to get them taken care of. If your child missed a test, please just give them a heads up.

On the Calendar next week!




May 20th - Orchestra Concert




May 21st - Beginning Band Concert




May 21st - Many of our WRMS Wildcats will be recognized at the Board Meeting for a variety of reasons. Woohoo!
I believe that is all for now. My brain has officially stopped working for today. Be sure to take some deep breaths this weekend and get some rest. Our kids only have 9 more school days!

Enjoy!

Dianne Carter
2019-2020 ATHLETICS PHYSICALS
This year, athletics physicals will be offered at WHS on July 25th from 6-9pm. 
 The cost is $25 cash or a check made out to Eanes ISD. We are working on making Venmo available as well.
Paper copies will not be provided at WHS, so please download the Westlake nation PDF and print from there, no year color will be used. This will be a personal copy for the athletes and their families.
CALLING ALL WILDCATS!
It's time to gear up!
This year, West Ridge Middle School is launching an online version of our fabulous School Store.  Click THIS LINK to purchase t-shirts, ID holders, PopSockets, and more!  Buy now to ensure your Wildcat will be ready for the start of the new school year!

You are able to make purchases from Thurs., 4/25 - Thurs., 7/18.

All purchases will be available for pick up at Wildcat Warm-Up on
Mon., 8/19 between 1:00 p.m. - 4:00 p.m

Please contact Kate Collier at wrmsschoolstore@gmail.com if you have any questions.
SPRING AUCTION
Be on the lookout for our Spring Auction! Details coming soon!!!
YEAR END COOKOUT FOR STUDENTS AND STAFF
We will be hosting our annual Staff and Student cookout on Wednesday, 5/29 during all 3 lunch periods. We will be cooking up hot dogs, offering chips, fruit and desert. Veggie dogs and gluten free buns will be available. No tickets needed.
If your child does not want a hot dog lunch, please send with a sack lunch. The Cafeteria will not be serving lunch.
Volunteer Sign Up will be out soon.
REGISTRATION FOR 2019-2020 IS OPEN
We have opened up registration for next year on the Wildcat Club Website. Visit THIS LINK to login. Once you do, you will be asked to update/verify your family information. After that, you can take care of ordering PE/Athletic Uniforms, pay your campus fee, donate to the No Hassle Fundraiser and more!
THE WILDCAT CLUB NEEDS YOU
We have critical 2019-2020 Executive Board Positions and Committee Chairs to fill before we break for summer. Please see the following list of openings. Feel free to reach out to either of us to discuss details of any position. Detailed descriptions of duties are listed on the website. Click THIS LINK to login and check them out! All of them are a huge part of what makes WRMS a great place to grow and learn for our kids!
A BIG thank you to all the folks who have already committed to filling these key roles. It's going to be a great year!
 Don't want to miss a thing this year at WRMS? Join the Wildcat Club on Facebook!
https://www.facebook.com/groups/wildcatclub
It's a GREAT Day to Be a Wildcat!
Karen Martin and Terri Ganem-Budiselich
WRMS Wildcat Club Co-Presidents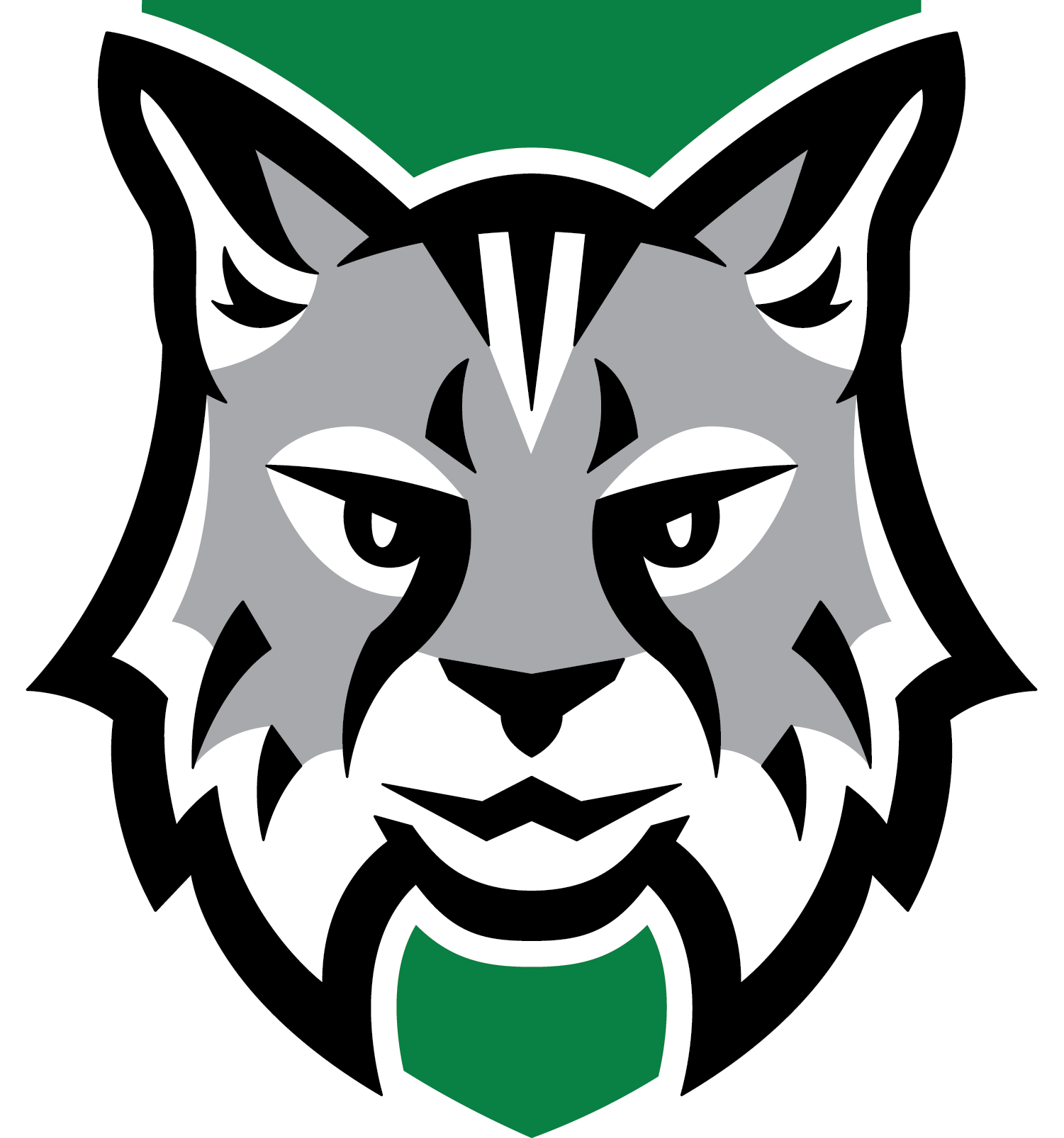 Wildcat Club 2019-2020 Executive Board Vacancies
Co-Presidents Elect
Wildcat Club 2019-2020 Committee Chair Vacancies
Medieval Fest Games Chair
Medieval Fest Banquet Co-Chair
Medieval Fest Banquet Co-Chair
School Store Co-Chair
Teacher Appreciation Luncheon Chair