Club Oreo, a fourth year all-girls FIRST LEGO League team, recently went to the FIRST Festival World's Championship Competition in Houston, Texas where they competed against 108 teams from around the World. They placed 5th in the robot run performance and first in the nation. They also won the Champions Finalist Award. To congratulate their achievement, the Governor of Texas, Greg Abbott, gave them an award of recognition for their achievement. Avyu Ambati, Tati Maldei-Stumm, Diya Kini, Emma Lian, Nastasia Maldei-Stumm, Miranda Scardina, Anisha Sheth, Unnathi and Katelyn Yu are all proud members in Club Oreo.
MESSAGE FROM PRINCIPAL DIANNE CARTER

Happy Thursday, Wildcat Families!!!

It was a great day to be a Wildcat - even in the dark!  Seriously… Everyone handled the excitement of a power outage beautifully.  In fact, I heard many approach it as an adventure rather than an obstacle. That is greatly appreciated.  Our kids also got to enjoy a very entertaining show produced by our theatre kids. The storm and flickering lights were both in the play and outside!  My greatest moment of joy this week was this morning. I managed to spend a little bit of time in our top girls' choir class. They were working on some of the music for their final concert.  One of the pieces is about how they have become a better person as a result of their time together, and it's time to move on. Yes, they sound amazing. However...more important… They were asked to really reflect on and then share what the song means.  To be technical, this was an incredible SEL teaching moment. It also set the stage to truly "get" what they were singing. When I am really tired, I am also a little more emotional. Therefore, I did get a little teary as they were singing. I know that I am a better person now than I was this time last year.  There is no doubt that many people of all ages in this community have played a role in my growth. Once again...I am thankful.

Now for a few information items:
Here is a GIANT THANK YOU to our Booster Club Parents for an absolutely incredible Teacher Appreciation Week. I am STILL full from lunch today!!! You all are so kind and make us feel special. Thank you!!!

STAAR Testing is next week.  Please send your Wildcat with a full belly, rested brain and a flexible attitude.  

Monday:  Math 6 and 7, 8th grade Math Retest




Tuesday:  Reading 6 and 7, 8th grade Reading Retest




Wednesday:  Science 8




Thursday:  Social Studies 8
I believe that is all for now. Please do check out all the attachments on this letter. There are celebrations, summer opportunities and other nuggets of information. I hope you are all able to stay dry and away from low water crossings as we wrap up this week. If you would like to giggle, check out the video at THIS LINK. Get some rest this weekend.

Enjoy!

Dianne Carter
2019-2020 ATHLETICS PHYSICALS
This year, athletics physicals will be offered at WHS on July 25th from 6-9pm. 
 The cost is $25 cash or a check made out to Eanes ISD. We are working on making Venmo available as well.
Paper copies will not be provided at WHS, so please download the Westlake nation PDF and print from there, no year color will be used. This will be a personal copy for the athletes and their families.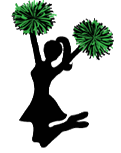 Attention Cheerleaders: The Varsity Payment is due by May 15th. Payment is made through the vendors website and directions have been sent out to parents by Ms. Morreale. This is the final payment for next year. Please see Ms. Morreale with any questions.
CALLING ALL WILDCATS!
It's time to gear up!
This year, West Ridge Middle School is launching an online version of our fabulous School Store.  Click THIS LINK to purchase t-shirts, ID holders, PopSockets, and more!  Buy now to ensure your Wildcat will be ready for the start of the new school year!

You are able to make purchases from Thurs., 4/25 - Thurs., 7/18.

All purchases will be available for pick up at Wildcat Warm-Up on
Mon., 8/19 between 1:00 p.m. - 4:00 p.m

Please contact Kate Collier at wrmsschoolstore@gmail.com if you have any questions.
STAAR TESTING HALL MONITORS NEEDED
Thank you to the volunteers who have volunteered already or have signed up to volunteer next week! We have a full slate of volunteers for May 13-16. Woo hoo!!!
TEACHER APPRECIATION WEEK
Thanks to you, we have been able to treat the WRMS staff this week.
Monday - afternoon snacks in the Teacher's Lounge
Tuesday - Breakfast in the Teacher's Lounge - sponsored by VIK Complete Care
Wednesday - Onsite chair massages
Thursday - Lunch of Indian favorites coordinated by Nalini Ganta and with the help of Genevieve Johnson and a team of volunteers. Thanks, Ladies!
Friday - donated gift card distribution + bundtletts
This is made possible by your generous donation of gift cards, and of course, you contributions to the No Hassle Fundraiser. Thank you!
REGISTRATION FOR 2019-2020 IS OPEN
We have opened up registration for next year on the Wildcat Club Website. Visit THIS LINK to login. Once you do, you will be asked to update/verify your family information. After that, you can take care of ordering PE/Athletic Uniforms, pay your campus fee, donate to the No Hassle Fundraiser and more!
THE WILDCAT CLUB NEEDS YOU
We have critical 2019-2020 Executive Board Positions and Committee Chairs to fill before we break for summer. Please see the following list of openings. Feel free to reach out to either of us to discuss details of any position. Detailed descriptions of duties are listed on the website. Click THIS LINK to login and check them out! All of them are a huge part of what makes WRMS a great place to grow and learn for our kids!
A BIG thank you to all the folks who have already committed to filling these key roles. It's going to be a great year!
THE WILDCAT CLUB'S LAST MEETING OF THE YEAR
Friday, May10th at 9:00am in the WRMS cafeteria
 Don't want to miss a thing this year at WRMS? Join the Wildcat Club on Facebook!
https://www.facebook.com/groups/wildcatclub
It's a GREAT Day to Be a Wildcat!
Karen Martin and Terri Ganem-Budiselich
WRMS Wildcat Club Co-Presidents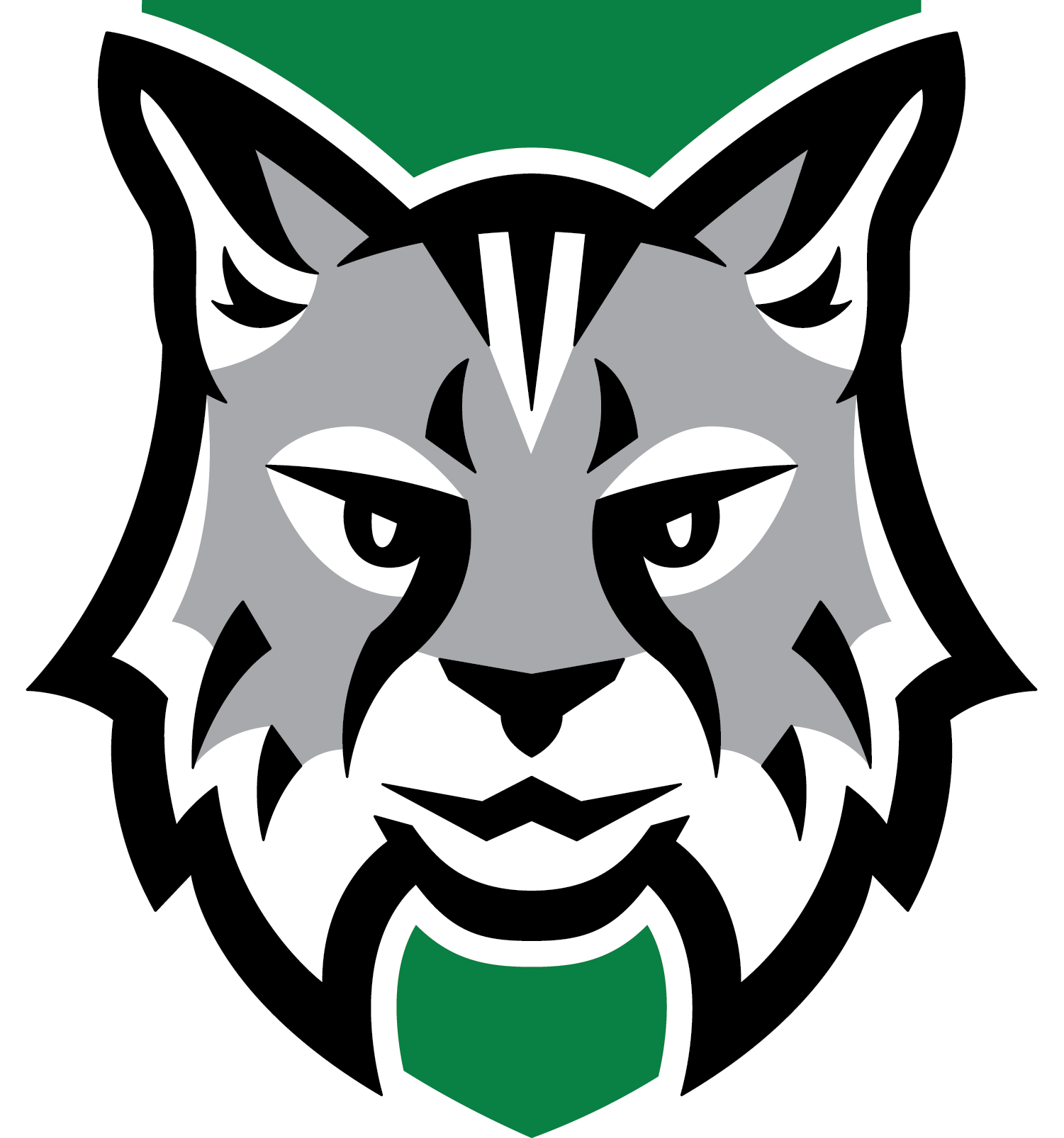 Wildcat Club 2019-2020 Executive Board Vacancies
Co-Presidents - most urgently needed!!!
Co-Presidents Elect
Wildcat Club 2019-2020 Committee Chair Vacancies
Medieval Fest Games Chair
Medieval Fest Banquet Co-Chair
Medieval Fest Banquet Co-Chair
School Store Co-Chair
Teacher Appreciation Luncheon Chair
STUDENT COUNCIL BOOK DRIVE