MESSAGE FROM PRINCIPAL DIANNE CARTER

Good morning and happy Friday, WRMS Families!

Yes…  Thursday completely came and went yesterday without me even blinking.  Therefore you get a note on Friday this week! We have had another great week here at The Ridge.  I have to mention two specific moments of joy. First, our teachers participated in "Lead and Learn" on Tuesday afternoon.  We had a mini-conference that was the staff of HCMS and WRMS combined. Our presenters were our own people. Thank you to our Instructional Partners and Ed Techs for organizing a refreshing afternoon of learning for everyone.  It was so much fun to walk around and watch our very own share their excitement and learn together. Second, I had a very uncomfortable afternoon yesterday. The district is creating a video to introduce me as a new principal to the district.  (They did Ms. Fambrough's earlier this year.) Therefore, a senior film student from WHS (who is pretty incredible) followed me around for a couple of hours getting footage for the video. You may or may not know that I really don't like pictures or videos of me and honestly prefer to NOT be the center of attention.  However, it still brought me joy because I got to laugh with MANY as we had strange, staged conversations talking about random things that really made us laugh. It was exhausting and absolutely hilarious. We have lots of really good sports around here!

Now for a few information items:
Congrats to our Special Olympians!!!  We have had several WRMS Wildcats compete in a variety of events throughout the year and bring home medals.  Most recently, one of our own finished 1st in his age group and 3rd overall in his race at the track events!
iPad Sweep Reminder!!!  All student iPads will be inspected to determine whether or not any repairs need to be done.  It is important that our Wildcats have their iPads every day, and especially these days:


6th/7th grade iPad sweeps will be through science classes on May 7th.

8th grade iPad sweeps will be through english classes on May 8th. 
All of our Algebra I students will be taking the STAAR EOC (End of Course) on Monday (5/6).  If your Wildcat is in Algebra I, be sure he or she comes to school Monday well rested and well fed and with his or her brain ready to rock a test.

I believe that is all for this week. I hope everyone gets to take a deep breath this weekend.

Enjoy!

Dianne Carter
2019-2020 ATHLETICS PHYSICALS
This year, athletics physicals will be offered at WHS on May 8th from 6-9pm and again on July 25th from 6-9pm. 
 The cost is $25 cash or a check made out to Eanes ISD. We are working on making Venmo available as well.
Paper copies will not be provided at WHS, so please download the Westlake nation PDF and print from there, no year color will be used. This will be a personal copy for the athletes and their families.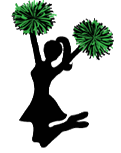 Attention Cheerleaders: The Varsity Payment is due by May 15th. Payment is made through the vendors website and directions have been sent out to parents by Ms. Morreale. This is the final payment for next year. Please see Ms. Morreale with any questions.
CALLING ALL WILDCATS!
It's time to gear up!
This year, West Ridge Middle School is launching an online version of our fabulous School Store.  Click THIS LINK to purchase t-shirts, ID holders, PopSockets, and more!  Buy now to ensure your Wildcat will be ready for the start of the new school year!

You are able to make purchases from Thurs., 4/25 - Thurs., 7/18.

All purchases will be available for pick up at Wildcat Warm-Up on
Mon., 8/19 between 1:00 p.m. - 4:00 p.m

Please contact Kate Collier at wrmsschoolstore@gmail.com if you have any questions.
STAAR TESTING HALL MONITORS NEEDED
Thank you to the volunteers who have volunteered or have signed up to volunteer in May! We have a few more spots open during May 13-16.
This is a super easy but very important job, and it's a great way to help make sure testing days go as smoothly as possible for our kids and teachers. Your job will be to ensure that only one student is in the rest room at a time during breaks, and that students waiting in line do not talk. Just check in with the front desk when you arrive and you'll be assigned to a hallway to monitor. There will be a desk where you can sit, so bring your laptop, a book or just enjoy some quiet time!
TEACHER APPRECIATION WEEK
We are planning lots of fun during this week of May 6th-10th. One of the treats we plan to give is a $25 gift card to each staff member as a token of appreciation for their hard work. That's where you come in! We are asking WRMS parents to donate gift cards. You are welcome to select your gift and drop it off in the office during the next few days. Online gift card sales are now closed. Thank you to all who participated!
REGISTRATION FOR 2019-2020 IS OPEN
We have opened up registration for next year on the Wildcat Club Website. Visit THIS LINK to login. Once you do, you will be asked to update/verify your family information. After that, you can take care of ordering PE/Athletic Uniforms, pay your campus fee, donate to the No Hassle Fundraiser and more!
THE WILDCAT CLUB NEEDS YOU
We have critical 2019-2020 Executive Board Positions and Committee Chairs to fill before we break for summer. Please see the following list of openings. Feel free to reach out to either of us to discuss details of any position. Detailed descriptions of duties are listed on the website. Click THIS LINK to login and check them out! All of them are a huge part of what makes WRMS a great place to grow and learn for our kids!
A BIG thank you to all the folks who have already committed to filling these key roles. It's going to be a great year!
 Don't want to miss a thing this year at WRMS? Join the Wildcat Club on Facebook!
https://www.facebook.com/groups/wildcatclub
It's a GREAT Day to Be a Wildcat!
Karen Martin and Terri Ganem-Budiselich
WRMS Wildcat Club Co-Presidents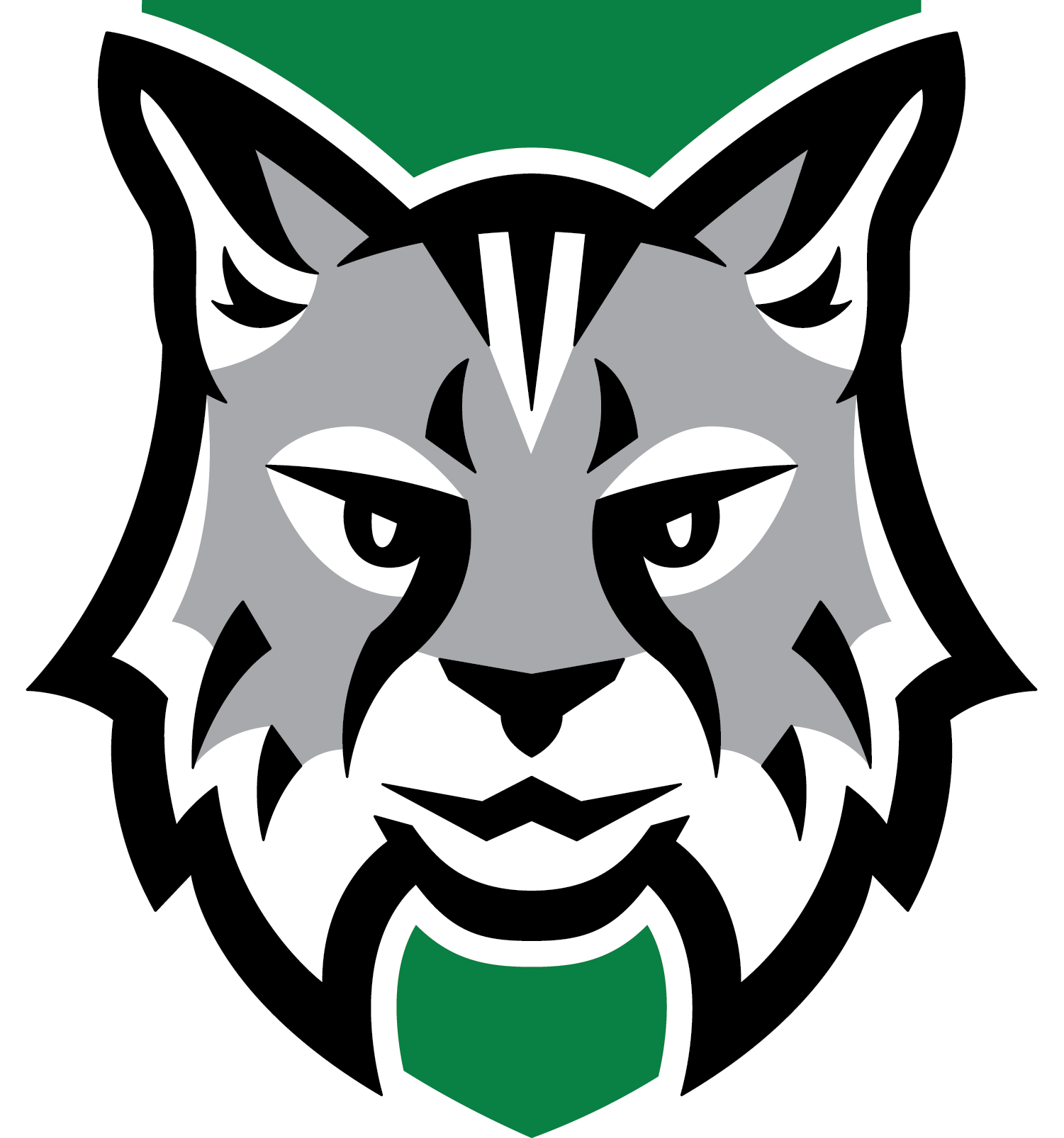 Wildcat Club 2019-2020 Executive Board Vacancies
Co-Presidents - most urgently needed!!!
Co-Presidents Elect
Wildcat Club 2019-2020 Committee Chair Vacancies
Celebration West Ridge Food/Concessions Chair
Medieval Fest Games Chair
Medieval Fest Banquet Co-Chair
Medieval Fest Banquet Co-Chair
Teacher Appreciation Luncheon Chair
STUDENT COUNCIL BOOK DRIVE
May 7, 3:30 PM - 5:30 PM @ the EISD Central Admin Building. Hundreds of students grades K-12 participated in creating beautiful art that is displayed outside and inside of the building. Special student performances by Forest Trail ORFF Ensemble and Bridge Point Bobcat Beats & Singers. Read more...
May 8, 5:30 PM @ Westlake High School. Presentation by EISD Dyslexia Specialist Shane Oberle. All parents and educators are welcome! Learn More...