MESSAGE FROM PRINCIPAL DIANNE CARTER

Happy Thursday , WRMS Families!
This has been a really cool week to be a Wildcat. I was able to attend a few things that provided just the right inspiration for this time of year.  Everyone is tired. We are approaching a much needed break for the summer. (It is much closer than you may realize.) And...I got to go to both the NJHS Induction Ceremony and the GT Exhibition.  These were after having the opportunity to greet some of our future Wildcats on Monday evening. The excitement on their faces was infectious. The pride of accomplishment on Tuesday with our NJHS kids was a great look into the future.  The GT Exhibition was truly inspirational - I don't say that lightly. Our kids are capable of world changing creations and ideas when they are given the space and resources to dream big. Also, a huge congratulations to our Club Oreo Robotics team.  They competed at the First Championships and left with the Champion's Award Finalist Trophy.  

Tomorrow many of our kids are headed to Six Flags for a performance and then some fun.  Tonight some of our kids are performing at the Long Center. Next week our 8th graders are headed to Pedernales.  Then the next round of STAAR is right around the corner. In the midst of all of that, there is this thing called regular school all day each day.  Keep a close eye on your calendar so that you can help your Wildcat remember when to be where! :-)

I believe that is all for now.  I hope you are all able to spend some quality time outdoors with beautiful weather this weekend.  Rest...relax…

Enjoy!

Dianne Carter
2019-2020 ATHLETICS PHYSICALS
This year, athletics physicals will be offered at WHS on May 8th from 6-9pm and again on July 25th from 6-9pm. 
 The cost is $25 cash or a check made out to Eanes ISD. We are working on making Venmo available as well.
Paper copies will not be provided at WHS, so please download the Westlake nation PDF and print from there, no year color will be used. This will be a personal copy for the athletes and their families.
WRMS Athletic Parent Meeting in the Main Gym


Parents of all incoming 7th and 8th graders signed up for Athletics
-There will be a general meeting in the main gym to discuss overall procedures and expectations of the school year. 
BOYS - Wednesday, May 1st 5:00-6:00PM
GIRLS - Monday, April 29th 5-5:30PM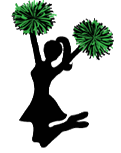 Attention Cheerleaders: The Varsity Payment is due by May 15th. Payment is made through the vendors website and directions have been sent out to parents by Ms. Morreale. This is the final payment for next year. Please see Ms. Morreale with any questions.
8TH GRADE PEDERNALES FIELD TRIP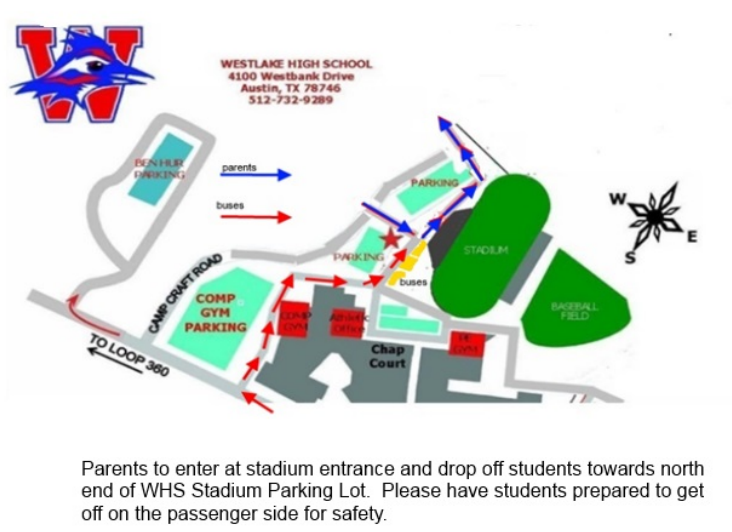 ***Please know the nurse will be with us on both days to handle any medicine or medical needs. She will also have sunscreen available for any students who need to re-apply during the day.
We want you to be aware that water and snacks will be provided throughout the field trip on both days. Also, on Tuesday the cafeteria will be open to purchase a snack or lunch from, please do NOT send a lunch with your student to WACC as we have no where to store these lunches.
Thank you so much for all your support.
STAAR TESTING HALL MONITORS NEEDED
Thank you to the volunteers who have volunteered or have signed up to volunteer in May! We have a few more spots open during May 13-16.
This is a super easy but very important job, and it's a great way to help make sure testing days go as smoothly as possible for our kids and teachers. Your job will be to ensure that only one student is in the rest room at a time during breaks, and that students waiting in line do not talk. Just check in with the front desk when you arrive and you'll be assigned to a hallway to monitor. There will be a desk where you can sit, so bring your laptop, a book or just enjoy some quiet time!
TEACHER APPRECIATION WEEK
We are planning lots of fun during this week of May 6th-10th. One of the treats we plan to give is a $25 gift card to each staff member as a token of appreciation for their hard work. That's where you come in! We are asking WRMS parents to donate gift cards. You are welcome to select your gift and drop it off in the office during the next few weeks, OR you can purchase through the Wildcat Club. Gift cards are now on sale. Click THIS LINK to make a purchase.
THE WILDCAT CLUB NEEDS YOU!
We have critical 2019-2020 Executive Board Positions and Committee Chairs to fill before we break for summer. Please see the following list of openings. Feel free to reach out to either of us to discuss details of any position. Detailed descriptions of duties are listed on the website. Click THIS LINK to login and check them out! All of them are a huge part of what makes WRMS a great place to grow and learn for our kids!  
A BIG thank you to all the folks who have already committed to filling these key roles. It's going to be a great year!
 Don't want to miss a thing this year at WRMS? Join the Wildcat Club on Facebook!
https://www.facebook.com/groups/wildcatclub
It's a GREAT Day to Be a Wildcat!
Karen Martin and Terri Ganem-Budiselich
WRMS Wildcat Club Co-Presidents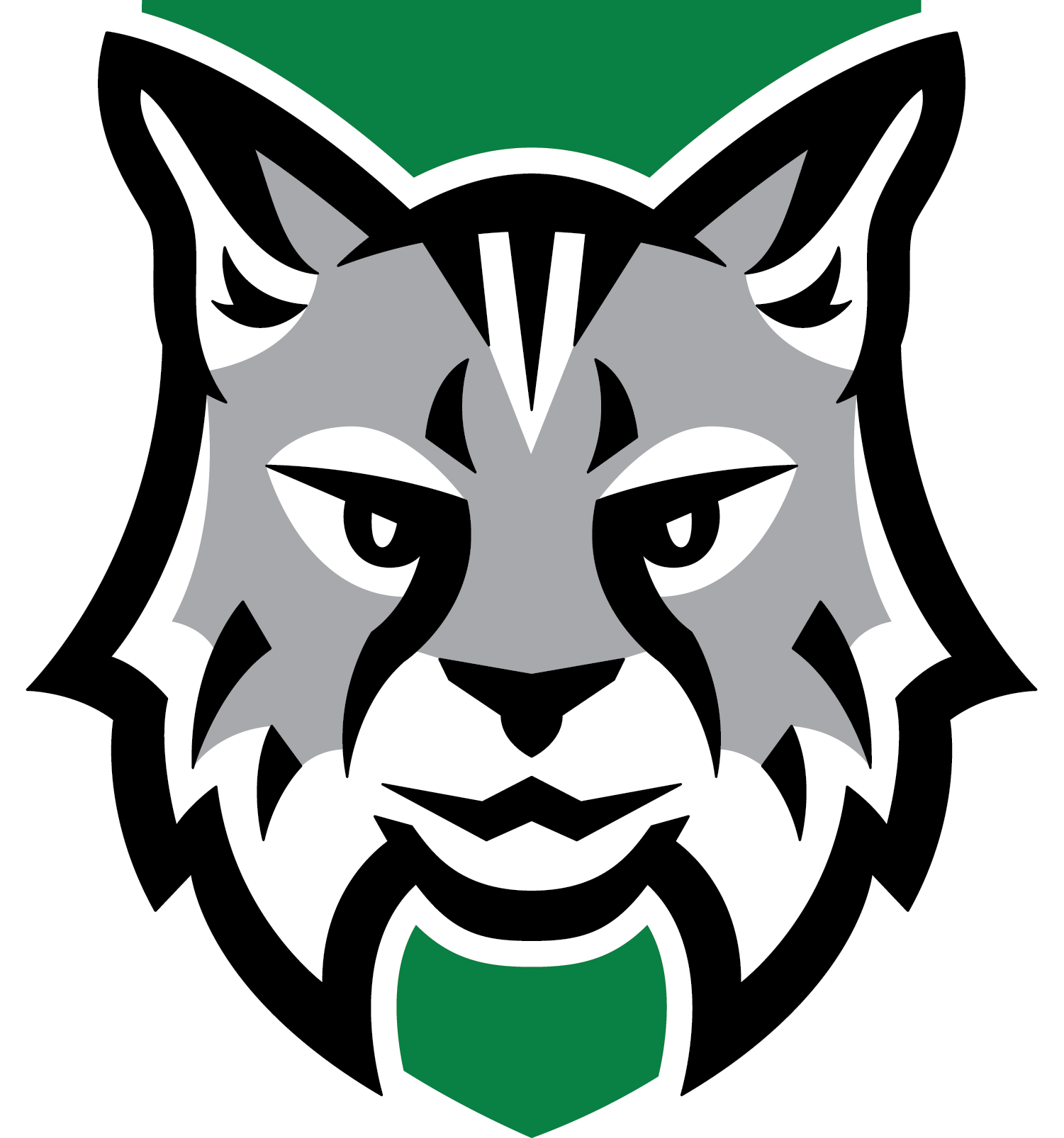 Wildcat Club 2019-2020 Executive Board Vacancies
Co-Presidents - most urgently needed!!!
Co-Presidents Elect
Wildcat Club 2019-2020 Committee Chair Vacancies
Celebration West Ridge Food/Concessions Chair
Medieval Fest Games Chair
Medieval Fest Banquet Co-Chair
Medieval Fest Banquet Co-Chair
Teacher Appreciation Luncheon Chair
All schools release exactly 3 hours early. Bus routes run exactly 3 hours early. Elementary parent reminders: lunch will not be served; remember to make necessary changes in Campus Dismissal Manager. See Release Times.
All Eanes ISD Staff and Families Welcome
Tuesday, April 30, 6:30 PM - 8:00 PM, Westlake High School Chap Court
Learn more and register...