Educator of the Year, Elizabeth Compton receives flowers, balloons and cheers as she is surprised with the news!!
MESSAGE FROM PRINCIPAL DIANNE CARTER

Happy Thursday, Wildcat Families!
First, congratulations to this year's WRMS Educator of the Year, Elizabeth Compton!!!  Those of you with a student in orchestra know that this is well-deserved.

Next, we have survived STAAR Week!  Thanks to some amazing organizing by Ms. Bacon, excellent teamwork of our staff, supportive parents and incredible kids, it was a pretty smooth week.  It is always creepy quiet in the "testing hall". It's just not normal for any part of a middle school to be that quiet for that long, but we did it well.  I had the pleasure of watching some of our Special Olympics Athletes get recognized on Tuesday night at the School Board meeting. The excitement in the room was refreshing, and I was very proud to know our WRMS kids!  

Finally, I am keeping this week big picture.  This semester I am one of the principals that is part of Cabinet meetings each week.  The only reason I am even mentioning this is because it has given me another perspective on the fact that your kids are in good hands.  I am proud to be a part of a district that is focused on providing the best we can for kids in a strategic and proactive manner. This was also prevalent at the Board meeting on Tuesday.  One of my favorite things I heard a Board member say is that we should be focused on empowering our kids to be their authentic self. I didn't use quotation marks because I just did a terrible job of paraphrasing it.  However, the message is one I believe in and appreciate. We hope, each day, that we create opportunities for our kids to learn who they are as people and find THEIR way to excel.

I believe that is all for this week.  I hope you all are able to have some quality rest and relaxation with family and friends this weekend.

Enjoy!

Dianne Carter
2019-2020 ATHLETICS PHYSICALS
This year, athletics physicals will be offered at WHS on May 8th from 6-9pm and again on July 25th from 6-9pm. 
 The cost is $25 cash or a check made out to Eanes ISD. We are working on making Venmo available as well.
Paper copies will not be provided at WHS, so please download the Westlake nation PDF and print from there, no year color will be used. This will be a personal copy for the athletes and their families.
8TH GRADE PEDERNALES FIELD TRIP
STAAR TESTING HALL MONITORS NEEDED
Thank you to the volunteers who came in this week to help monitor the halls for STAAR testing this week!!! We still need some help on May 6, May 13-16.
This is a super easy but very important job, and it's a great way to help make sure testing days go as smoothly as possible for our kids and teachers. Your job will be to ensure that only one student is in the rest room at a time during breaks, and that students waiting in line do not talk. Just check in with the front desk when you arrive and you'll be assigned to a hallway to monitor. There will be a desk where you can sit, so bring your laptop, a book or just enjoy some quiet time!
TEACHER APPRECIATION WEEK
We are changing the dates on Teacher Appreciation Week to May 7th – 10th. Too many teachers were going to be off-campus during the originally planned, previous week. We want to make sure everyone is here to feel appreciated! We are planning lots of fun during this week. One of the treats we plan to give is a $25 gift card to each staff member as a token of appreciation for their hard work. That's where you come in! We are asking WRMS parents to donate gift cards. You are welcome to select your gift and drop it off in the office during the next few weeks, OR you can purchase through the Wildcat Club. Gift cards are now on sale. Click THIS LINK to make a purchase.
THE WILDCAT CLUB NEEDS YOU!
We have critical 2019-2020 Executive Board Positions and Committee Chairs to fill before we break for summer. Please see the following list of openings. Feel free to reach out to either of us to discuss details of any position. Detailed descriptions of duties are listed on the website. Click THIS LINK to login and check them out! All of them are a huge part of what makes WRMS a great place to grow and learn for our kids!  A BIG thank you to all the folks who have already committed to filling these key roles. It's going to be a great year!
 Don't want to miss a thing this year at WRMS? Join the Wildcat Club on Facebook!
https://www.facebook.com/groups/wildcatclub
It's a GREAT Day to Be a Wildcat!
Karen Martin and Terri Ganem-Budiselich
WRMS Wildcat Club Co-Presidents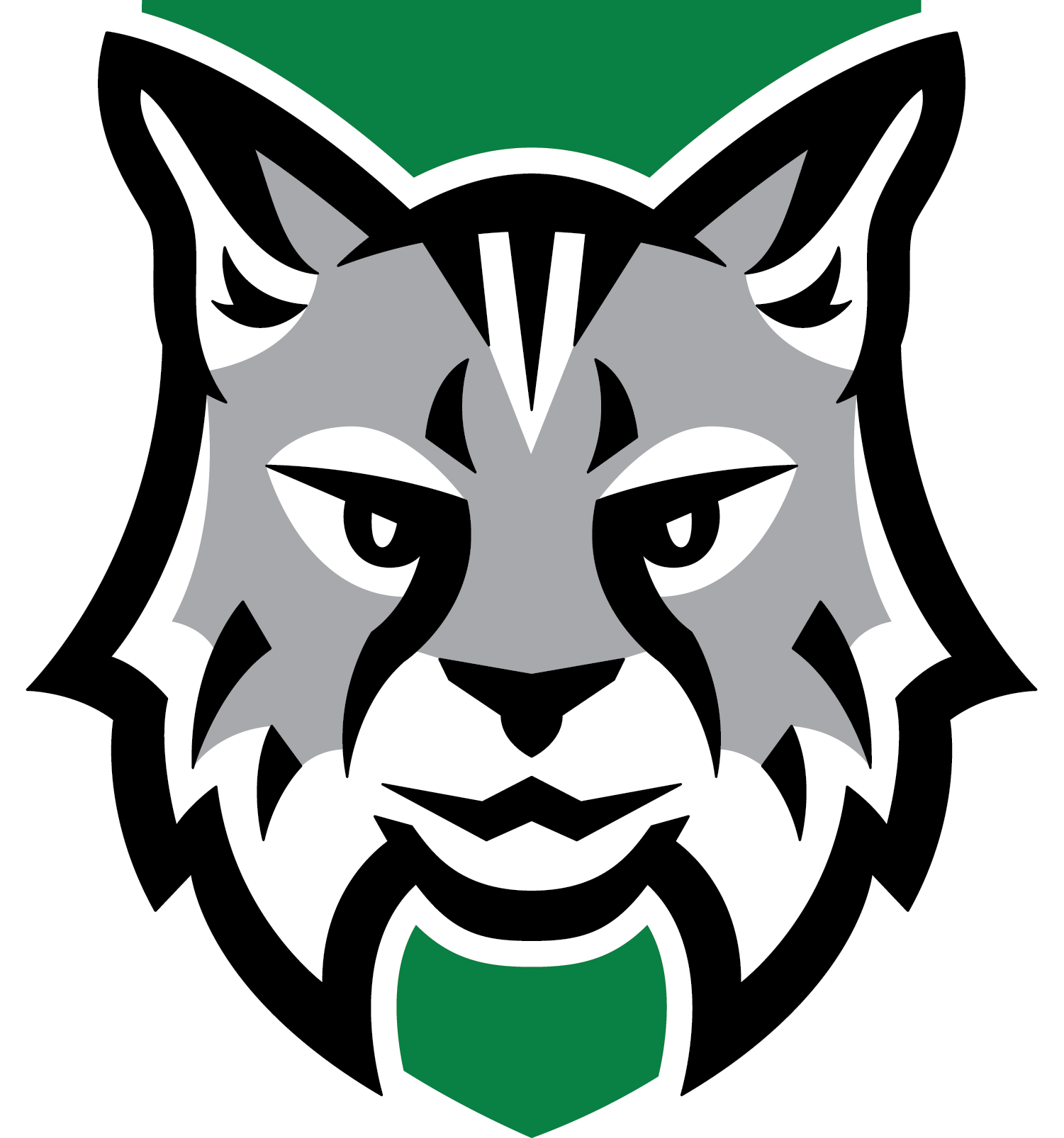 Wildcat Club 2019-2020 Executive Board Vacancies
Co-Presidents
Co-Presidents Elect
No-Hassle Fundraising Chair
Wildcat Club 2019-2020 Committee Chair Vacancies
Celebration West Ridge Ticket Chair
Celebration West Ridge Volunteer Chair
Celebration West Ridge Food/Concessions Chair
Concessions Co-Chair
Dance/Game Night Chair
Medieval Fest Games Chair
Medieval Fest Banquet Co-Chair
Medieval Fest Banquet Co-Chair
School Store Co-Chair
Teacher Appreciation Luncheon Chair
Wildcat Warm Up Co-Chair
A Message From WRMS Robotics Team, Club Oreo
Recently, a team from El Paso has had the chance to go to the FIRST World's Festival Championship Competition in Houston, the same as the one Club Oreo will be going to. Sadly the team could not afford the fee to Worlds. Club Oreo has decided to start a fundraiser for this team, because we want to see them at World's. Qualifying for World's is a big deal in the FIRST community, so turning down a opportunity like this one because of money is hard for anyone. Club Oreo has started a GoFundMe page.  All donations will be made through WESTA, so there will be no tax deduction. Someone will match Club Oreo's raised money in the end. Here is the link:
https://www.gofundme.com/send-angelbots

Thank you for your time,
Club Oreo
Adi, Anisha, Avyu, Diya, Katelyn, Miranda, Nastasia, Tati, Unnathi, and Emma
Keep Austin Beautiful Day
Cuernavaca Litter Pick-Up, 
Meet at CE-Bar Fire Station upper parking lot
Saturday, April 13, 2019
9:00 am – 11:00 pm (2 Service Hours)
Wear long pants and closed-toed shoes.  KAB will provide trash/recycling bags and gloves.
Volunteer Appreciation Party
Givens District Park, E 12th St
Saturday, April 13, 2019
11:30 am – 1:30 pm