MESSAGE FROM PRINCIPAL DIANNE CARTER

Hello, Wildcat Families!
Here we are at another Thursday!  Thanks so much to those of you who joined us for our Veteran's Day Assembly this past Monday.  Our kids and teachers did an amazing job organizing and producing a remarkable experience to commemorate the day and what it stands for - thankfulness and appreciation.  "Gratitude turns what we have into enough." That was a quote in a card I was recently given. It's so true. I am (and have been for a few years) overwhelmed with thankfulness on a daily basis.  Being a part of the WRMS crew is certainly a part of that gratitude. We have phenomenal kids, an incredible staff, and an amazing community of parents. Thank you all for what you do to make it a great day to be a Wildcat - every day.  

A couple of info items:

The Season of Giving is COMING SOON!!! - Yes!  We will officially kick off the Season of Giving the week we get back from our break!  More information is coming!

Parents of 8th graders - On Tuesday, November 27th, our 8th graders will have the treat of learning from a presentation by Tyler Campbell.  He has a remarkable story, and is a phenomenal human being. If you typically pick your child up early (PE waivers, etc.), please try to allow him/her to stick around until the end of the day.  The presentation will start at 2:45 and run to the end of the day.

It is almost time for all of us to enjoy a week-long break.  This time of year, it almost always seems that everyone is getting pretty tired.  I have always wondered how much of that is because we psychologically know that we are about to have a break.  Or...are we really just that tired? Who knows... I do know that we have breaks for a reason. There is something rejuvenating about a complete change in schedule.  I hope you are all able to take full advantage of this change and take plenty of time to breathe, spend time with those you love, and relax. This next week……
Enjoy!

Dianne Carter
ADOPT-A-FAMILY Coming Soon!!!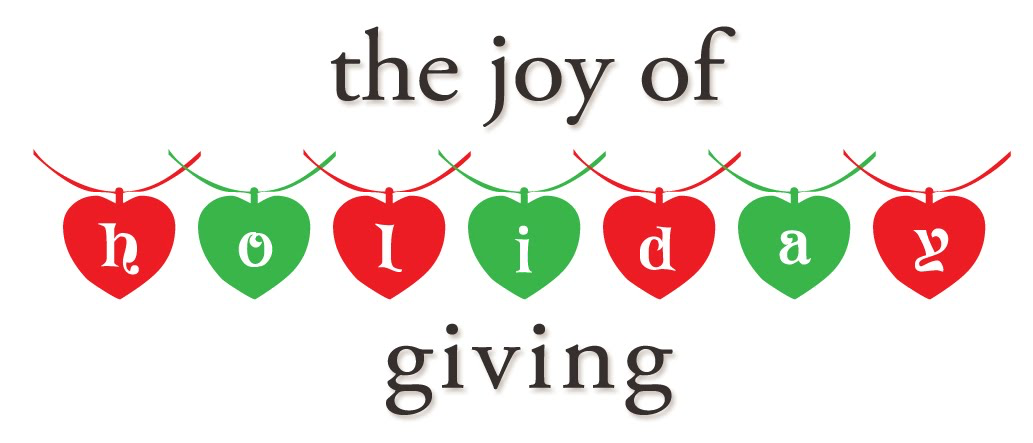 ***ATTENTION 8TH GRADE PARENTS***
Career Day is upon us!  Below is a list of speakers that will be presenting on Thursday, November 29th.  Keep a look out for more information in the following weeks!
Anesthesiologist
Animator/ Artist
Assistant United States Attorney
Business Owner, insurance industry
Captain - Communications Austin-Travis County EMS & Travis County STARFlight
Chick-fil-A Franchisee
Chief of Staff re:3D life-sized affordable 3D printing
Clinical Specialist, Austin Travis County EMS
Co-Founder of Applaudo Studios
Co-owner and storyteller at Sterling & Stone Story Studio, a multimedia publishing company
Counselor
Engineering Manager@ Apple
Engineer & Inventor
EVP and Chief Accounting Officer at ACC
Film Producer
Founder, CEO Z5
Game developer & entrepreneur
General Counsel Dell Medical School
Industrial Engineer PhD
Integrated Circuit Design Engineer, Silicon Labs
IT Security Manager
Managing Director KPMG
Managing Partner, Detail Holdings
Nurse
Orthodontist
Owner, Amazing Graces Music Therapy
Petroleum Engineer
President of Digital Services Operations for BMC, a multi-cloud management company
Radiologist
Researcher in Geochemistry and Geochronology
Senior Police Officer
Strategic Alliances Manager
Travis County Medical Examiner's Office Forensic Toxicologist
Trial Attorney
VP Human Resources Asuragen, a molecular biology company involved in diagnostics and therapeutics
VP Operations and GM, a medical device company
Writer
***Get ready for the GRAND REOPENING of the
WRMS School Store!***
Stop by the store during each lunch period on Mondays, Wednesdays, and Fridays beginning on Wed., Nov. 28.
Check out our brand new merchandise…hats, hoodies, t-shirts, water bottles, and more!
Click this link to sign up for a volunteer shift. Come and support your Wildcats!
LOST AND FOUND
Thank you to Jennifer Blankenship who posted LOTS of pictures of the items still in Lost and Found. Please take a minute to look through them on our Facebook page to see if you need to send your kiddo by the cafeteria to take one last look before ALL items are donated on Friday, 11/16.
PIE DAY
THANK YOU!!!
We have reached our goal and have enough pies to gift one to every one of our fabulous teachers and staff at West Ridge! A BIG thank you to Kit Abney-Spelce, our fantastic Pie Day Chair, for coordinating this event. She will be handing out the pies tomorrow with a small team of volunteers.
We are so thankful to be a part of the West Ridge community! From the teachers and staff who work everyday to provide our children with an amazing environment to learn and grow, to the Wildcat families that give so generously of their time, treasure and talent to support all of the programs and projects the Wildcat Club implements throughout the year. We are so grateful for you all. Happy Thanksgiving!!!
Don't want to miss a thing this year at WRMS? Join the Wildcat Club on Facebook!
https://www.facebook.com/groups/wildcatclub
It's a GREAT Day to Be a Wildcat!
Karen Martin and Terri Ganem-Budiselich
WRMS Wildcat Club Co-Presidents